A Message from the Executive Board
The Northwest Province has seen tremendous growth over the last several years both at the collegiate and graduate level. With new growth comes great excitement. This year, we hope to ride this momentum and embark on many new and innovative projects that will allow our beloved province to flourish for the next century to come.
Satrap Updates
Hear the latest Northwest Province news straight from our Satrap, Chris Cheun!
Our Official
Philanthropy Partner
Update the amount of books your chapter has donated or find a site to read to children. Click below to learn more.
One of our newest projects spearheaded by our Chaplain Cynthia! Click below to learn how your chapter can be paired with a school.
Our IG Feed
Check out what we've been up to on Instagram!
Celebrating our Brothers
As Kappa Psi Brothers, we strive for scholastic achievement and close community involvement. We would like to acknowledge and celebrate Northwest Province Brothers who go above and beyond to demonstrate these traits. Below you will find Brothers who truly embody high ideals.
Know a Brother who accomplished something great and deserves recognition? Suggest a Brother using our form below.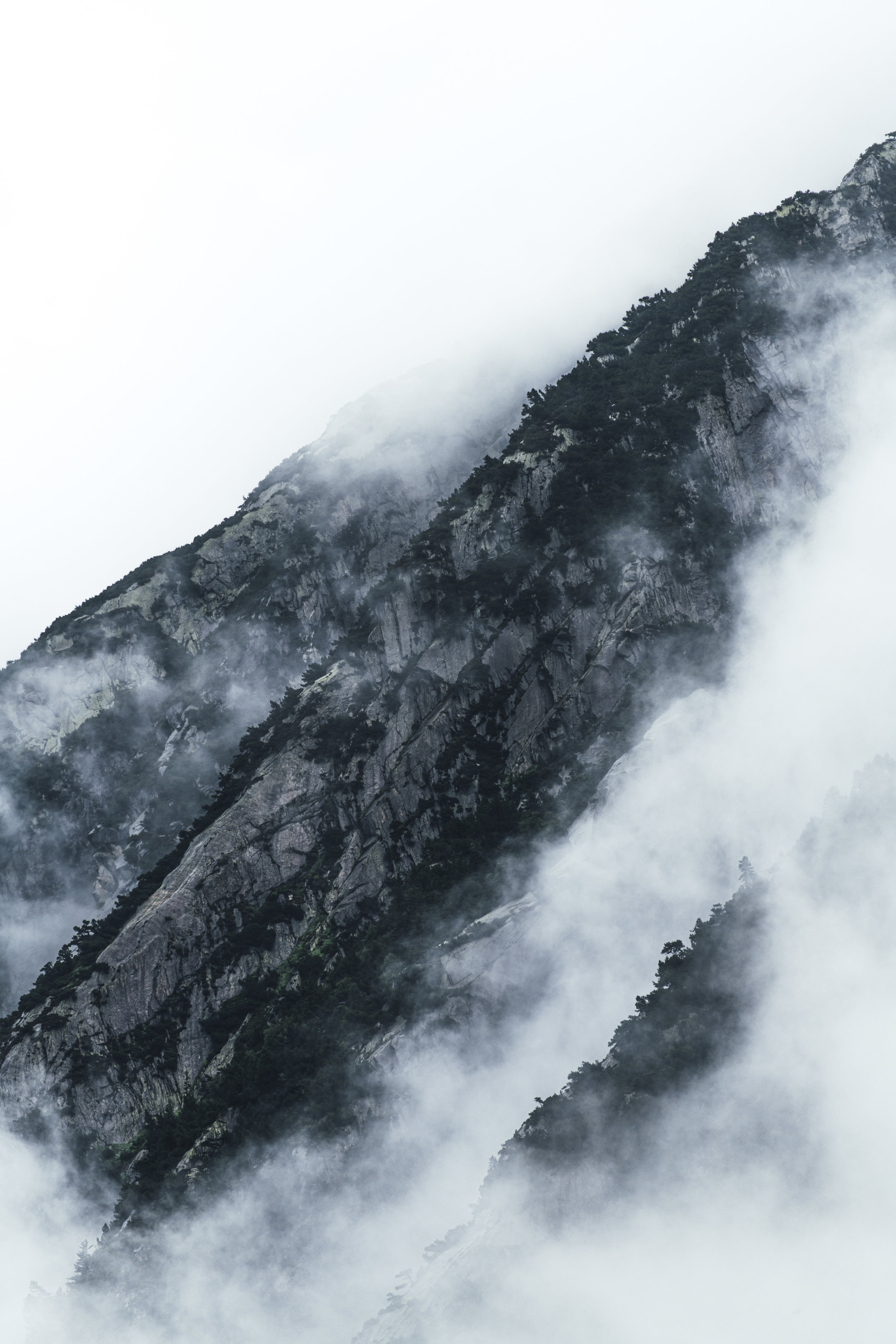 59th GCC RECAP
Having GCC withdrawals or didn't get a chance to attend this year? Take a look at our GCC Report made by our Historian, Angie! While you're at it, watch our 2019 Province Report as well!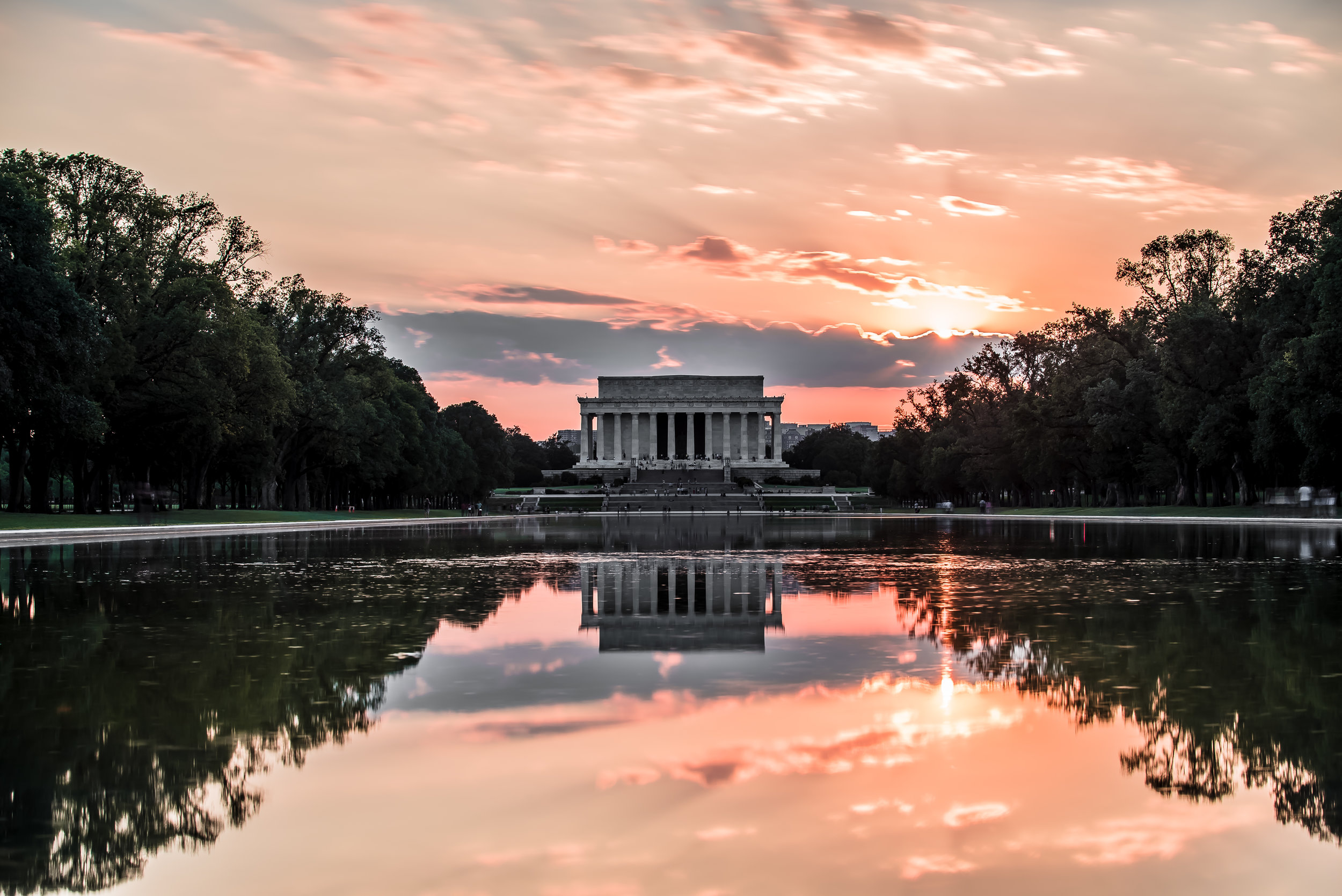 WInter Province Assembly 2019
Save the date!
What:
The Northwest Winter Province Assembly is a 3-day long conference held every year. The agenda includes legislative items, Committee/Chapter Reports, Awards, Northwest Province Officer Elections, networking opportunities, social events, and more.
When:
President's Day Weekend (February 15th-17th 2020)
Where:
Boise, Idaho
Brothers will be staying at The Grove Hotel
Conference will be held at the St. Luke's Boise Medical Center
Further details to be released.